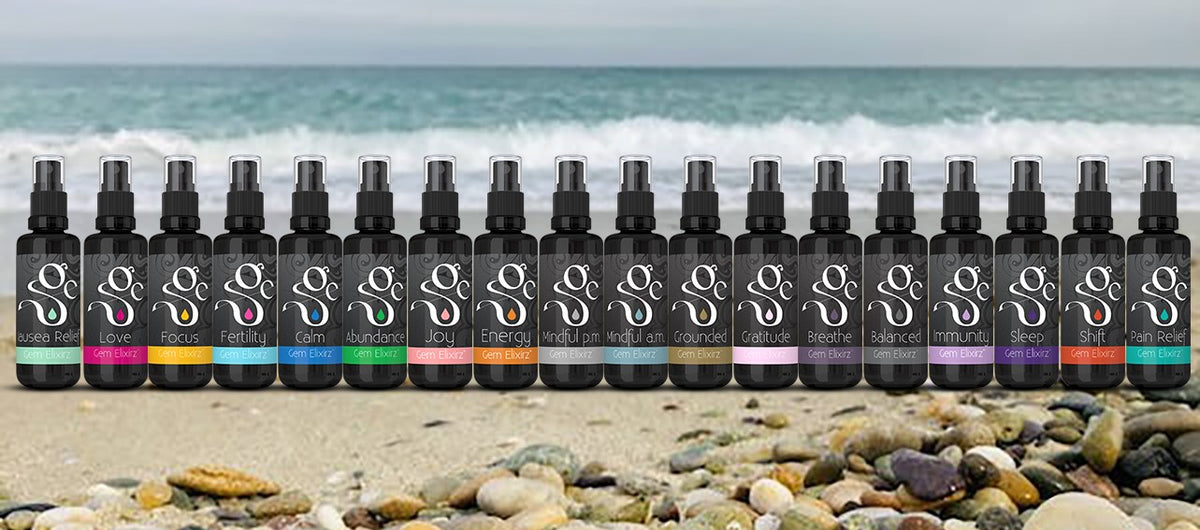 Aromatherapy Spray 10 Pack
Create your own 10 Pack Collection by selecting 10 sprays from our 18 different blends, get everything you want & need for a little less $. The collection will come in 2 gift totes and include a jewelry kit in case you feel creative and want to repurpose the gemstones from the bottles.


You can read more about the individual blends under aromatherapy sprays.
Please wait for a few seconds on the checkout page so the products can be loaded into your cart.
1) ? !buildrule.isActiveTab : buildrule.isActiveTab">
{buildrule.selectedOptionValues = selectedOptionValues; applyToAll()}">
[[ $t('message.noteHeader') ]]
* [[ $t('message.required') ]]
{addToCart(); showSubscriptionModel = false}">