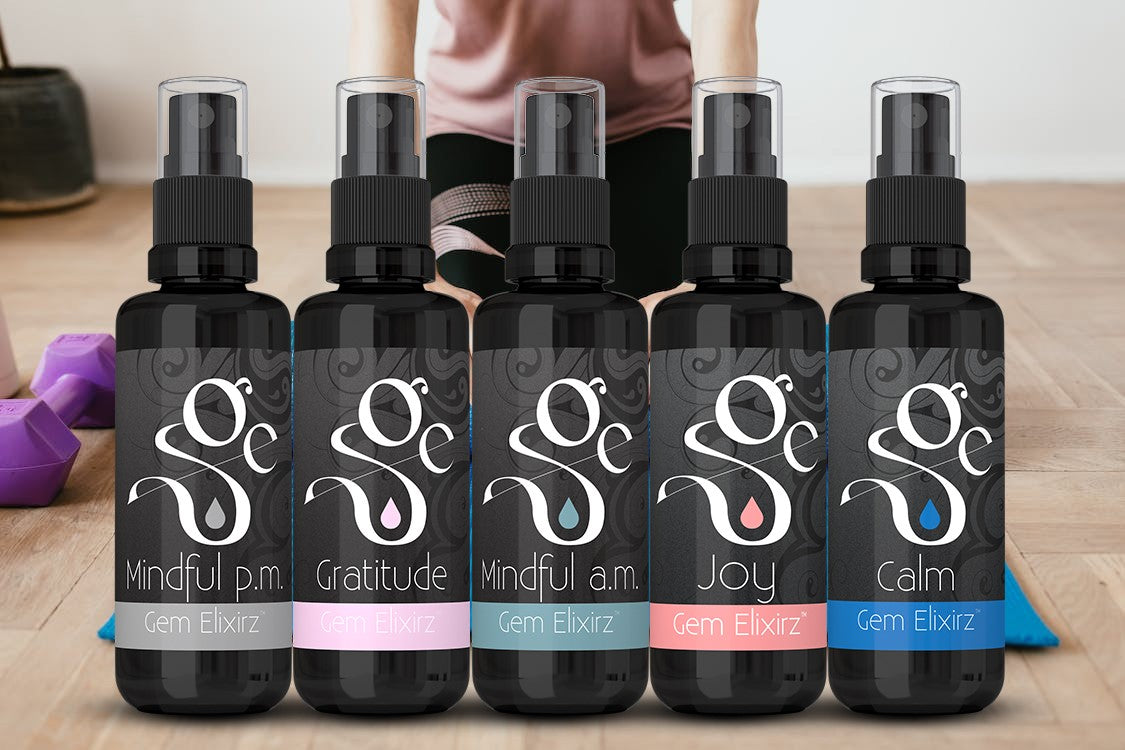 Aromatherapy Spray 5 Pack
Create your own 5-pack, choosing from 18 different blends, have fun and save a little $ doing it. Your 5-pack will arrive in a gift tote and include a jewelry kit in case you should feel creative and want to repurpose the gemstones from the bottles.

You can read all about the different blends under Aromatherapy sprays.
Please wait for a few seconds on the checkout page so the products can be loaded into your cart.
1) ? !buildrule.isActiveTab : buildrule.isActiveTab">
{buildrule.selectedOptionValues = selectedOptionValues; applyToAll()}">
[[ $t('message.noteHeader') ]]
* [[ $t('message.required') ]]
{addToCart(); showSubscriptionModel = false}">